Advanced Communication And Influence Training For Global Business Leaders And High-Performing Teams

"There has never been a better time for people in business to reconnect through meaningful communication, to what matters most to them and to each other, and for the greater good."Miti Ampoma, Founder, Miticom®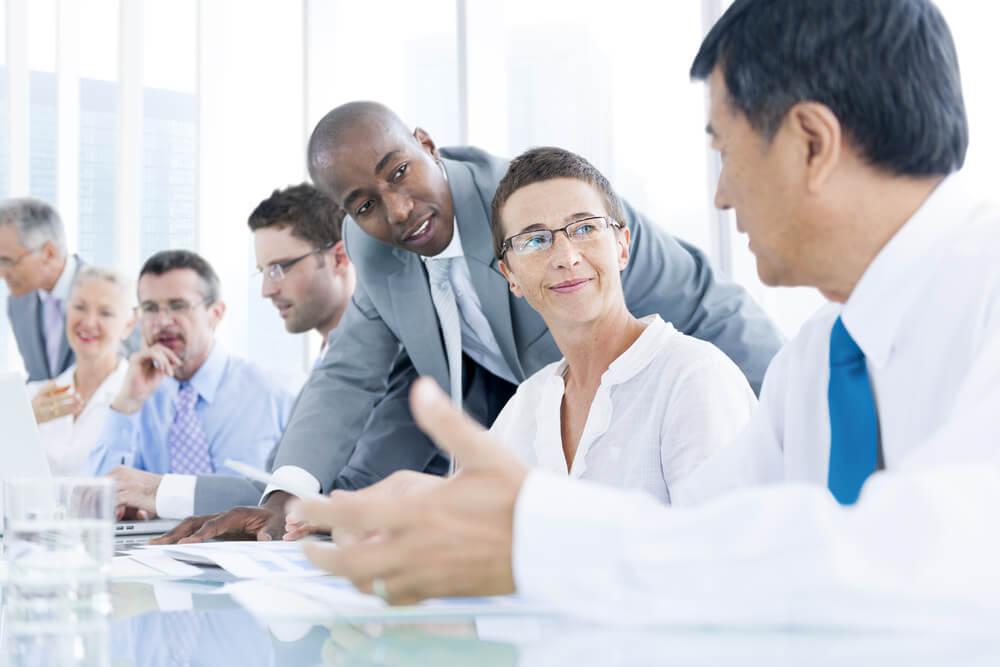 Realise Long-Term Global Success
We work with business leaders, managers and next-generation leaders. We help them develop the advanced communication skills they need to create and maintain a successful global business in our complex and fast-changing world. A world that's increasingly driven by process and technology.
We can help you use your communication skills to lead with confidence and drive growth. We call this innovative communication. Its roots are in integrity and humanity. Its purpose is to put people back where they belong – at the heart of every successful business.
Build Resilience Into Your Business And Your Career
We help both native and non-native English speakers become innovative communicators. We can help you communicate with confidence, impact and presence in the world's favourite common language.
Or as one Chinese entrepreneur described English,
"The glue in the global economy."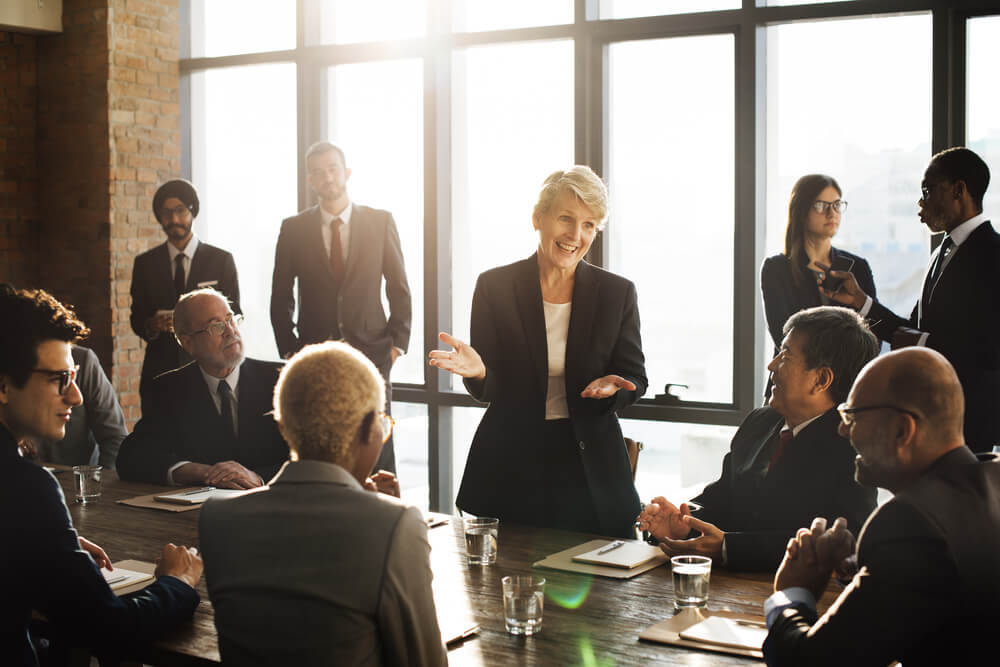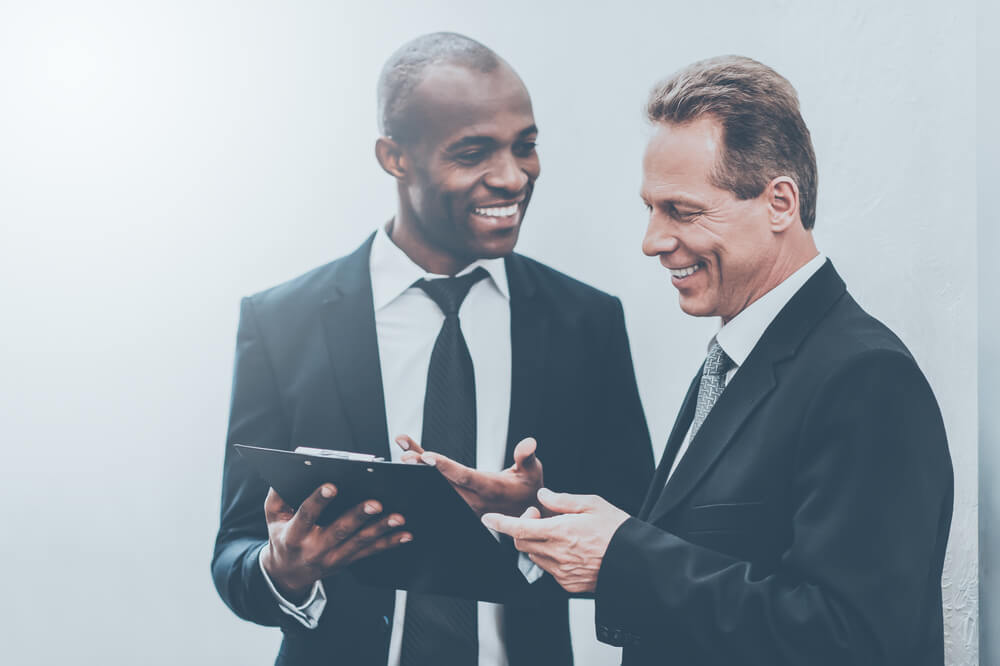 Enjoy A Personal And Professional Advantage
We'll show you how to communicate so you develop and maintain meaningful relationships.
Drive performance.
And create sustainable financial growth.
What This Advantage Feels Like
When you have advanced communication skills you'll speak up more. You'll become better known. Better understood. More influential.
People will approach you more, so you'll learn more. This will help you build a loyal team around you. It will help you make the right leadership and business decisions. And it will help you create a positive cycle of communication and trust.
You'll be what we call an innovative communicator. And you'll be part of a movement that's putting the soul back into business communication.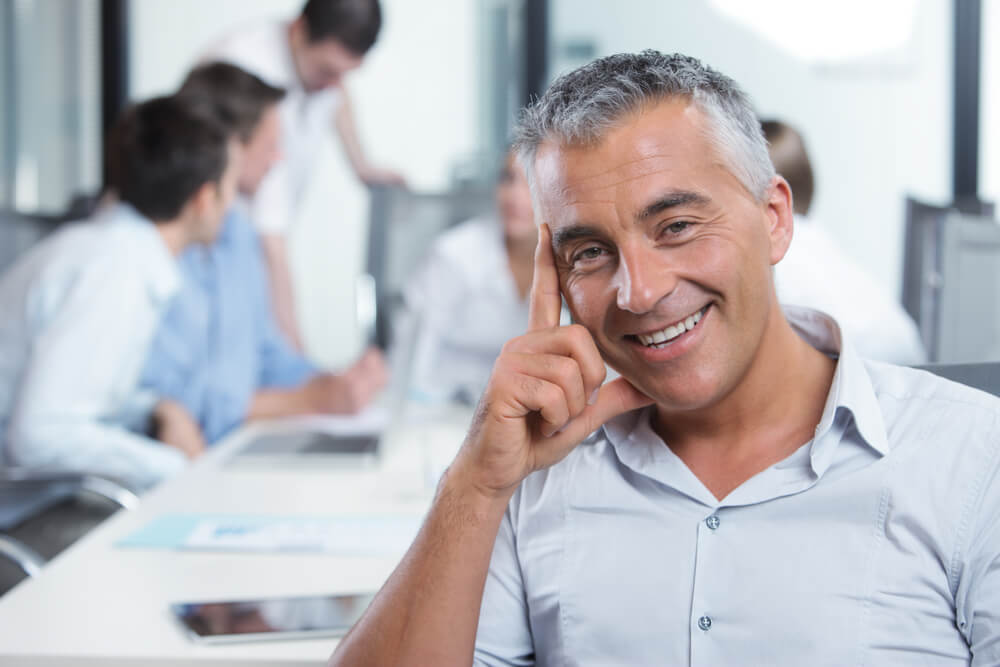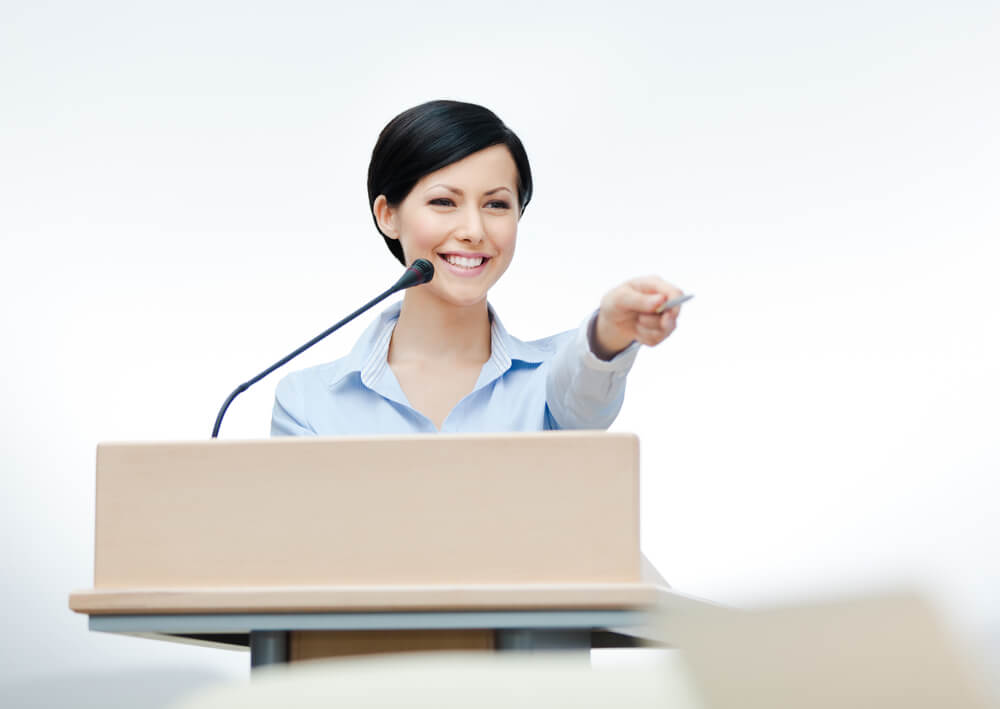 How Would You Respond If A Crisis Were To Hit Your Business Today?
You never know when a crisis is going to strike your organisation. But you do know it's always possible one will. Are you prepared to face a baying press pack, upset members of staff and angry shareholders?
For your organisation to survive a major crisis with its reputation, market value and executive team intact it must have an effective communications strategy. And leaders capable of delivering this strategy.
Without them the stakes are high. For your organisation. For others. And for you personally.
We're experts in helping leadership teams develop and deliver effective communication strategies.
Make sure you can face any crisis with confidence.
Get in touch today.
"Miti Ampoma combines her deep experience with fresh insight and inspirational thinking in a communications masterclass that focuses us all on the most valuable asset at the heart of everything we do – our people"Mike Symes, Chief Executive, Financial Marketing Limited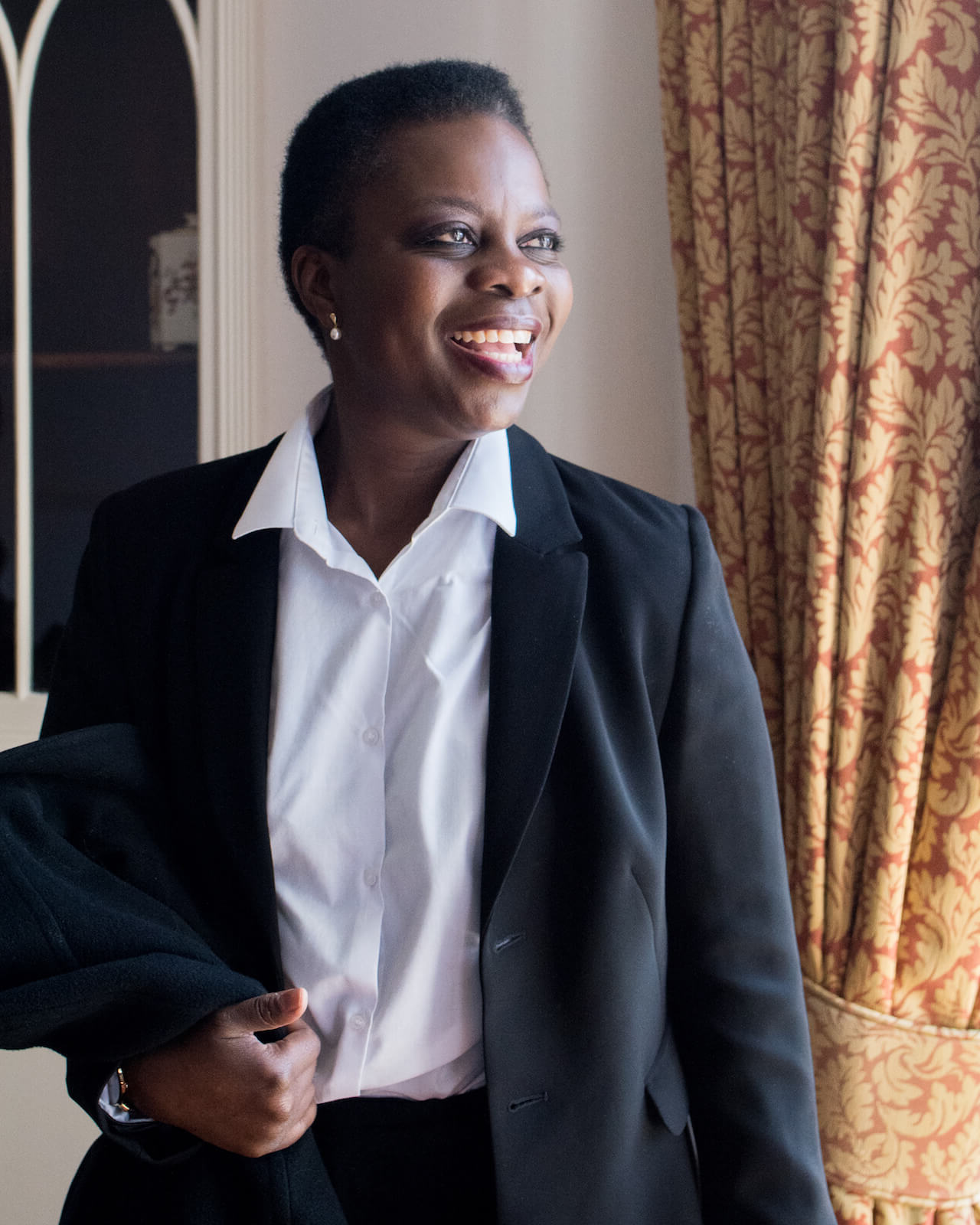 Training For You
When some people speak they create feeling. Drive change. Make their mark. They connect with people and leave their energy behind to motivate and inspire. Do you?
Whether you're already in a position of leadership, or you aspire to be in the future, there's one key skill you should have. Effective, innovative, human communication. We can help you get it.
Training For Your Teams
To maintain your position as a market leader you need the very best staff. You need to invest in your people when you recruit them. And you to continue to invest in them so they want to stay.
Next-generation leaders place great importance on their professional development with communication skills training one of their top priorities. With Miticom you can give your teams the best.
"Without good communication skills you won't be able to convince people to follow you, even though you see over the mountain and they don't."Warren Buffett