English is my first language
"In this tough economic and political climate where chaos is rife, business leaders can no longer expect an automatic 'licence to lead', simply because of who they are. They will be judged by the substance of their actions and their meaningful communication of them."Miti Ampoma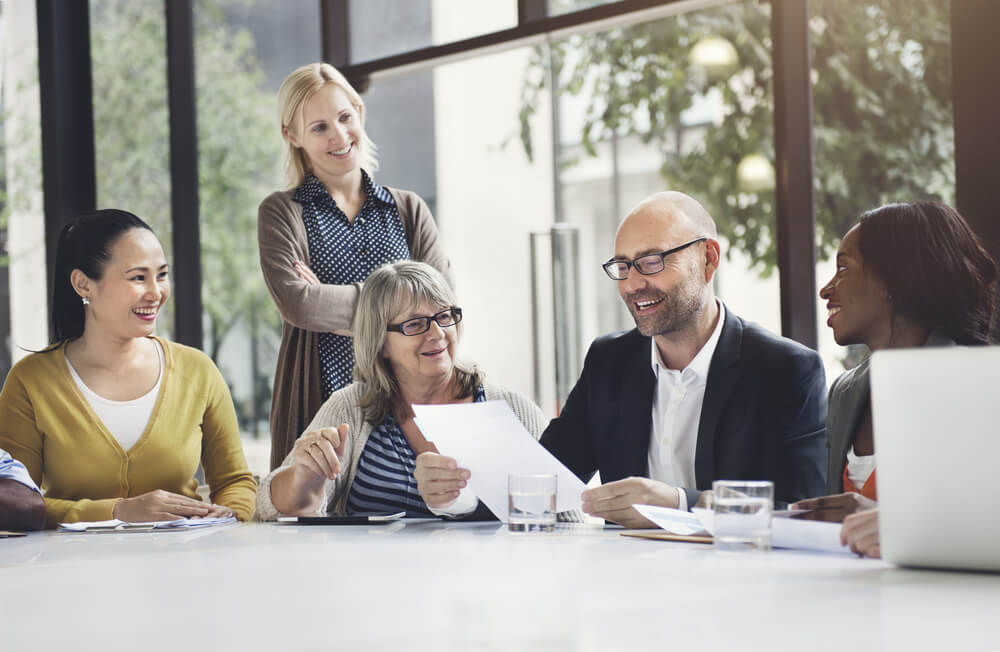 Who you are
You work for a significant business. One with national or global reach. You're in a senior position: perhaps you're the CEO or a member of the board. You could be a manager who is on their way to the top. Or a graduate with your sights set on a leadership role in the future.
Whoever you are, we can help you develop the communication skills you need to lead with integrity, conviction and clarity of message.
Why you need to have advanced communication skills
Communication is the most important skill any leader can possess.Richard Branson
These days, the triple bottom line – that of people, profit, planet – is common practice for businesses that take their corporate social responsibility seriously. It reflects our new focus on doing business in a way that is good for everyone, in the long term. As with everything else your business does, to be successful, this approach depends on effective communication.
Effective communication is the difference between knowing what you mean and being able to use this knowledge to inspire others. It's about making a connection, between one person and another. It's about trust, empathy, control and understanding.
Effective communication is when people believe in you and what you say. It's when you capture people's attention – and hold it. It's when you can speak with confidence, impact and presence.
You need to have these advanced communication skills because the style and tone for how a business communicates is set and led by its leaders – those of you in the C-suite, or who are on their way there.
"The bedrock of a great business is based on human capital and that capital is built on human relationships. Human relationships depend on genuine, effective communication."Miti Ampoma
When communication fails
Can you afford to be without the expertise you need to survive in an environment where you have no control over what your customers or staff post on social media? An environment where a crisis can strike with no warning.
The immediacy with which we now communicate globally means you have no time to prepare your response to a crisis. You have to be ready to respond now, before one hits.
We've all seen what happens when communication fails. Think about the initial response Facebook, United Airlines and Pepsi all gave when they were hit by a crisis. They all failed to connect with people. None of their responses felt genuine. And they were all slow to correct their early mistakes. As a result, all three companies continue to be affected today.
Effective communication mitigates risk and enables you to respond quickly and appropriately. It means your response will be clear and therefore immediately understood. And, critically, it means your response is more likely to make the right, human, connection.
We can help you prepare to respond to any crisis immediately and effectively. We'll help you get a communications strategy in place along with the skills to deliver the strategy. Then you'll be able to control the message you give to your staff, your shareholders and the press, however difficult the situation you face.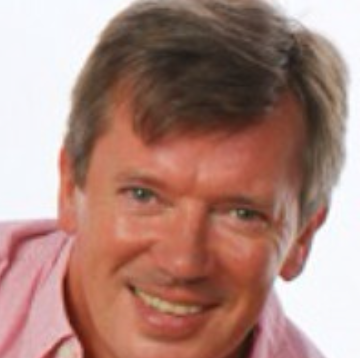 "Miti has a combination of strong presence, superb command of the English language and an amazing ability to build rapport and get on with people at all levels within an organisation. She gets results."Steve Drury, when he was PMO Programme Transformation Director at Lloyds TSB Bank Plc. Currently Steve is Chief Operating Officer at The Family Building Society