Our Courses
"Bad communication is bad business."Miti Ampoma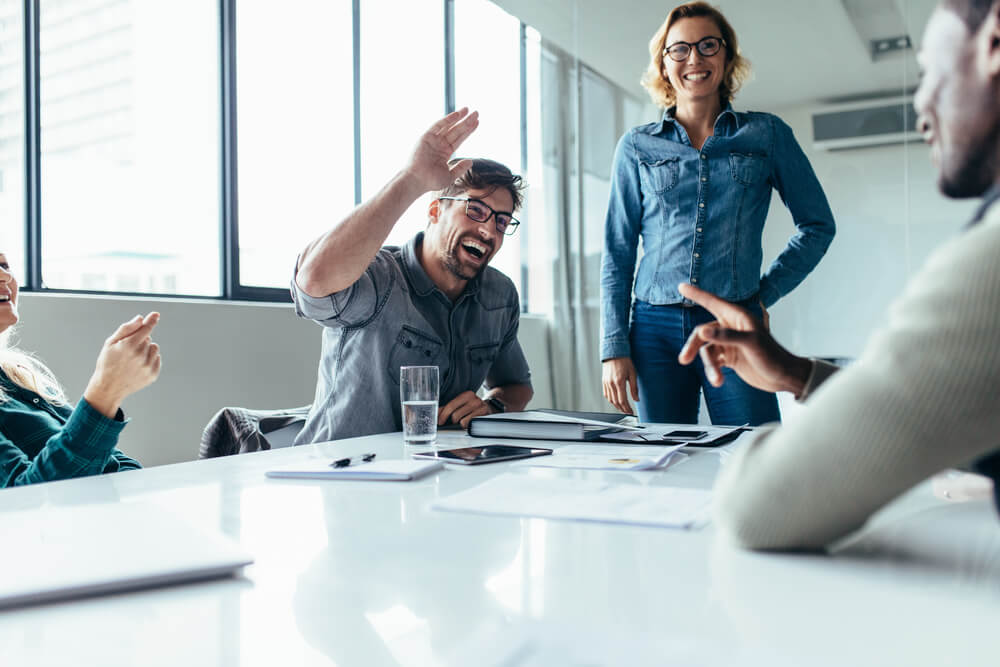 Become an Innovative Communicator
We help individuals, teams and whole businesses develop the communication skills and strategies they need to succeed in a complex and fast-changing global market.
Our flagship Innovative Communicator workshops and programmes will help you communicate in a way that increases your impact, influence and reach. And they'll help you move the focus from process and technology back to people, so every time you communicate it's with integrity, humanity and soul.
Our courses are hard work, so you'll need to be committed. But you'll quickly see tangible results, so your efforts will be richly rewarded. And we make sure to build in plenty of fun and more informal moments too.
You'll also get to meet like-minded people and create new networks. You'll be able to share your experience and learn from others who are in a similar position to you.
Why Choose Miticom?
You won't find the training we offer anywhere else. We carefully designed and developed all our courses with the aim of putting the soul back into business communication. And we tailor each one to suit the needs of all the individual participants.
Our courses get to the heart of how communication works and why it matters that we do it well.
We'll teach you lasting, practical communication skills and we'll help you better understand your own beliefs, motivations and values.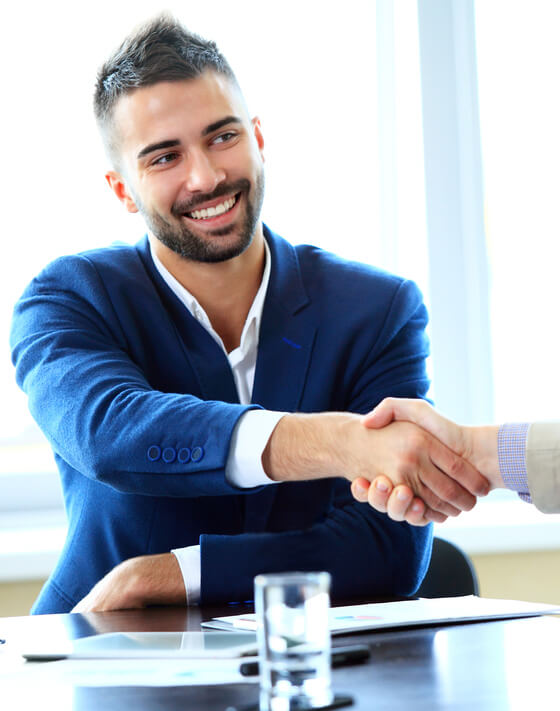 The Innovative Communicator
Our workshops, programmes and talks
Discover the secrets of the Innovative Communicator and transform both your communication and leadership style.
Our flagship training is based on Miti's acclaimed business book. It's designed to help you control your message and communicate in any circumstance with confidence, impact, and presence.
Above all it's designed to help you lead your business with humanity, with integrity and with soul.
English Language Courses
If English isn't your first language and you need to improve your English skills before you go on to improve your communication skills, we can help.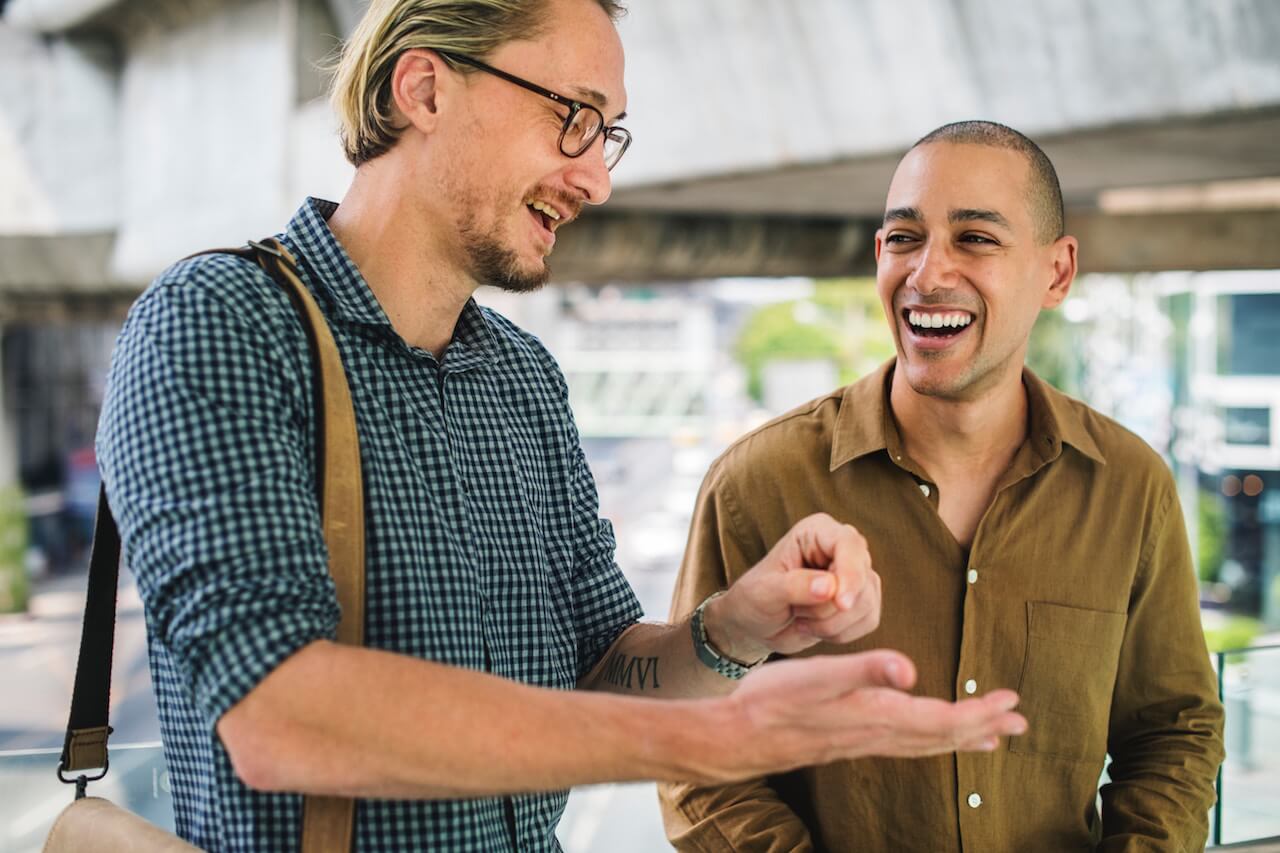 English Immersion
These bespoke courses cover speaking, listening, reading and writing. They will help you improve both your English language and communication skills so you can conduct your business in English with confidence and boost your career.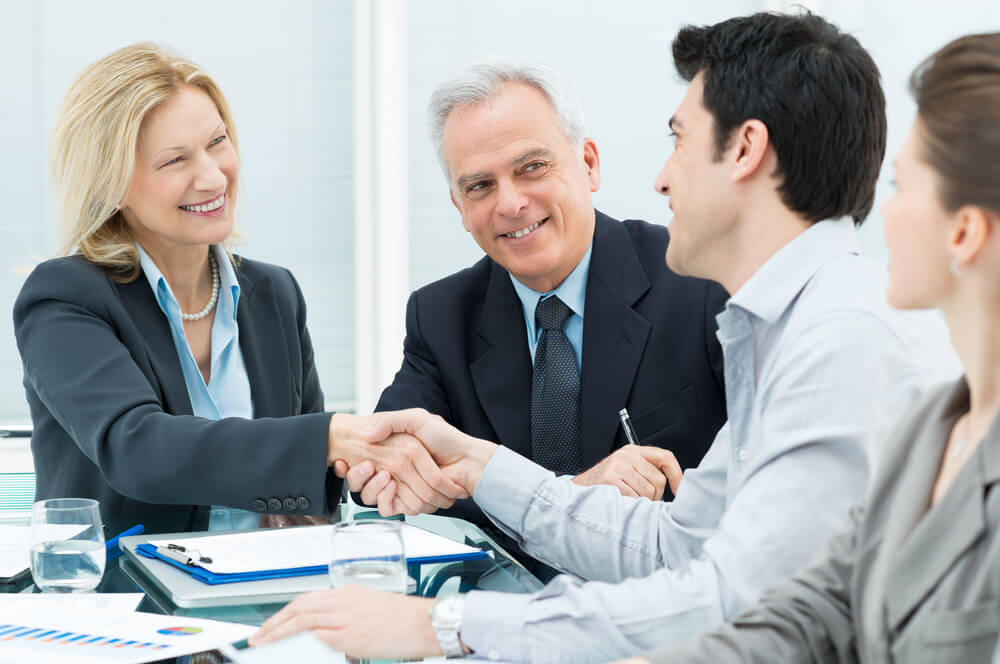 English for Business
This course will help you develop your English skills in relation to your particular area of work. You can choose to focus on general business English, a specific business area or skills such as presenting and negotiating.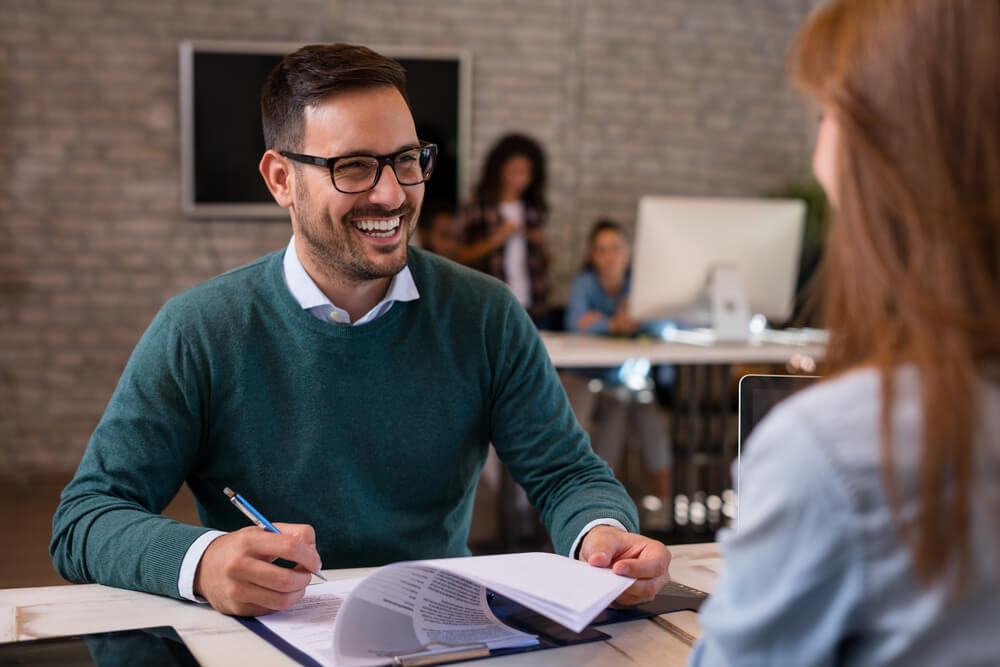 Exam Preparation and Company Assessments
These courses will help you reach the level of English you need to pass your company assessment, work exam or English proficiency exam. Each course is designed to meet the specific needs of each student and can include both general and business English.
"The art of communication is the language of leadership."James C Humes, US author and former presidential speech writer