Reviews
What clients say about working with Miti
"Miti joined up some quite complex and very sensitive communications to staff and managers at FNTF (now part of Santander bank). She designed and implemented a strategy that was simple and effective, and always approached her work with a smile."
Pete Coleman, when senior consultant at management consultancy Ernst & Young. Pete is currently Head of Payments Operations at the Royal Bank of Scotland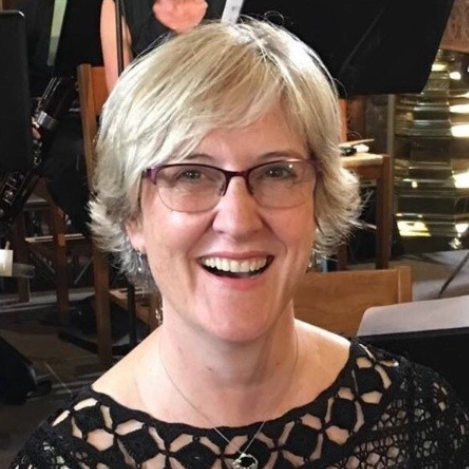 "Miti was the driving force behind the success of communications for a complex multi-million pound change programme.
She joined the team and immediately engaged the wider team in delivering the key messages. Miti's boundless energy and enthusiasm played a key role in the success of the programme."
Eileen Abbess, when International Communication Manager for Railtrack Plc (Network Rail). Eileen is currently Executive Level Change and Programme Management at ATI Ltd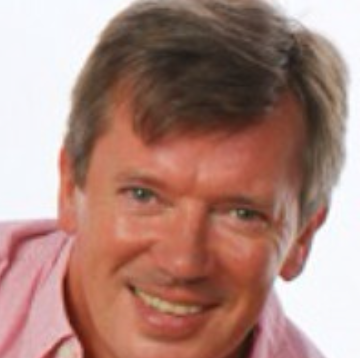 "Miti made a significant contribution to the programme. She can interpret a brief clearly and knows what to do. She was very quick to grasp concepts and issues and was able to turn complex jargon into language which everyone could understand.
She is a collaborative team player where this is required but is equally at home "creating something from nothing" and making what needs to happen, happen.
Miti has a combination of strong presence, superb command of the English language and an amazing ability to build rapport and get on with people at all levels within an organisation. She gets results."
Steve Drury, when PMO Programme Transformation Director at Lloyds TSB Bank Plc. Steve is currently Chief Operating Officer at The Family Building Society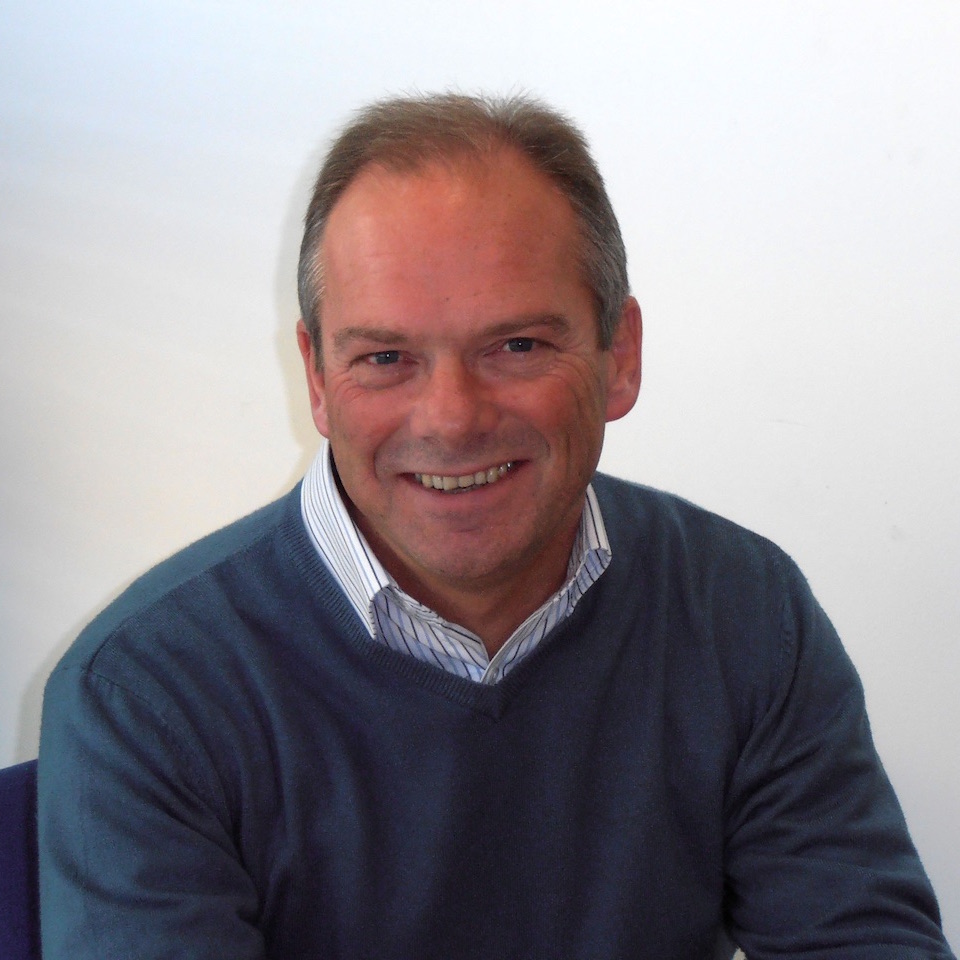 "Miti did a great job for us in leading the communication of a major change programme. She took time to understand the business and came up with creative ideas in how we fully engaged everyone in the change. She is very hard working, really good at building relationships, completely honest and open and always delivered on time."
Rob Olorenshaw when Customer Service Director, HBOS Financial Services. Rob is currently Managing Director of Independent Business Coach and Consultancy, Your Outcomes Ltd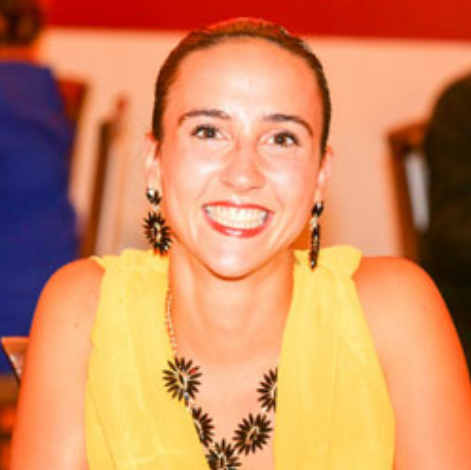 "I needed to get more confidence and fluency, especially AWARENESS in English language for a company professional assessment.
In the first two weeks Miti created a mixture of General and Business English based on the requirements I thought would help me during the assessment, like critical thinking, verbal reasoning, situational judgements and problem solving. An intensive Professional English course in the third week fully focused on my professional work environment, as shared with her.
The course really improved my English and was amazing to see this on the third week when I came back to complete the course. She opened my mind and she helped me to understand the importance of communication especially in my job. This is not only a course but is a really amazing experience! And Miti is not only a teacher but is a really coach!! Her course was very interactive and she was able to understand my needs and built my personal course around these."
Vedrana Cokic – Area Sales Manager – Hilti Italia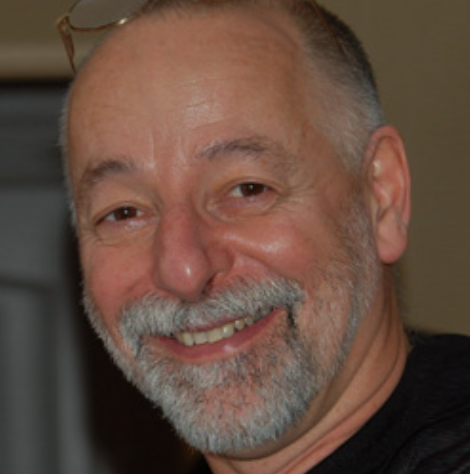 "Miti has always regularly tried to get me out of my comfort zone to gently forcing me to increase my skills for speaking but also for listening, that was my main problem.
Miti spent a lot of time for me to improve my skills and she also provided some knowledges and opened some language horizons totally unknown to me, while I had already done 7 years of English
This week was very useful for me. In twenty hours I am sure that I have increased my capacity for English speaking and understanding, but more than that I'm sure that I have now some skills that will enable me to increase this capacity in the future because I know now in what direction I need to work on."
Jean-Louis Moser – Architect at Capgemini Group for the Ministry of Interior, Paris, France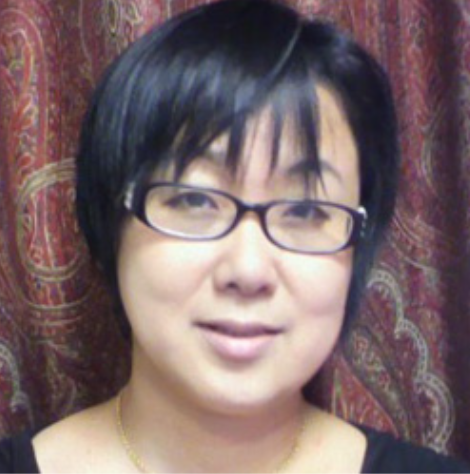 "I can recommend Miti's course to not only learners but also teachers and teacher trainers of communication/foreign languages.
Miti showed me how to do needs analysis and design a tailor- made course based on it. All of my students are going to be dietitians and I'm teaching EFL, intercultural communication and
coordinating study tour to U.K. Thanks to the fieldwork with Miti in various supermarkets, I could design better study tour, focusing food culture and diets, and gluten free!
I really appreciate her teaching style. Miti you are a super teacher! Very energetic. I really learned a lot from you. Thanks a lot, Miti!"
Akiko Tsuda – Associate Professor Med in TESOL, MA/ PhD in Cultural Studies Nakamura Gakuen University, Japan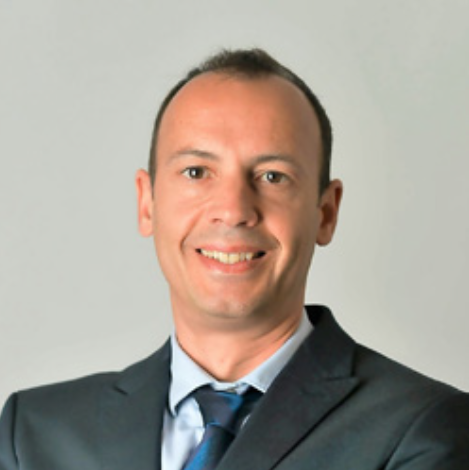 "With 2 weeks of training I appreciated the engagement and the quality of courses given by Miti. For all subjects, vocabularies, listening, grammar, idioms, phrasal words and verbs she was able to find interesting texts and articles we used for interactive and open discussion.
Out of those formal courses I was really happy to have lot of interesting society discussion which took place either at lunch, dinner or during, sightseeing
visit in London and Richmond.
Miti's training gave me huge motivation to improve my English."
Jean-Yves Pesant – Manager at DXC Technology (Formerly Hewlett Packard Enterprise) Toulouse, France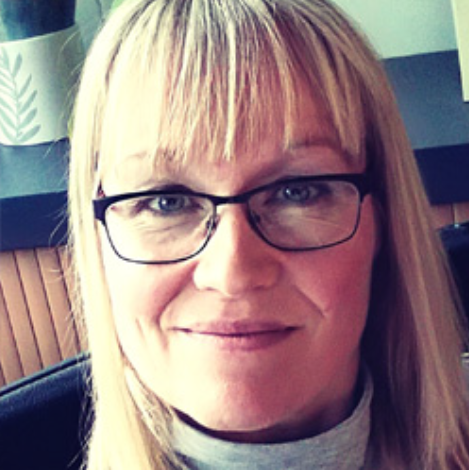 "This one week tailored course is the best solution to improve what you have to. I was touched by the time Miti took to prepare it, to always adapt the following days.
It wasn't just these 6 hours per day. It was all the week, all the time she dedicated on me. I discovered the real England. Having moments like that help the student to be more comfortable and it
I was very happy to learn the real English with all the idioms, phrasal verbs, collocations, links words, prepositions. We also studied English poetry and I needed to improve my accent so we had nice tongue twisters moments!
I would love to repeat this week again."
Sandra Hamdi – Operations Coordinator – AXA Assistance, France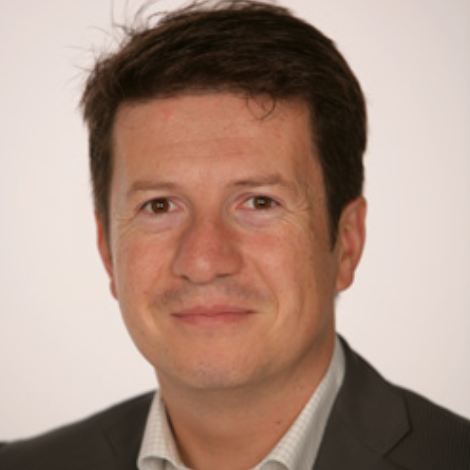 "A very committed teacher. The course was bespoke by someone, you, who had had a genuine experience of life in companies and on change issues. I can testify that everything has been thought and prepared in advance. You took a great care to focus on core topics for my business.
I've noticed you've been mindful to focus your corrections on exercises themselves and not in the day to day talks in order not to overwhelm me. I've gained a lot of self-confidence in speaking. I felt supported. I've also re-gained tracks on how to go on with learning English once back home.
It has been an incredible pleasure to talk in English on change issues with someone who is passionate by them as much as I am. Miti's work is highly professional."
Thierry Reffray – Executive Business Coach, Paris, France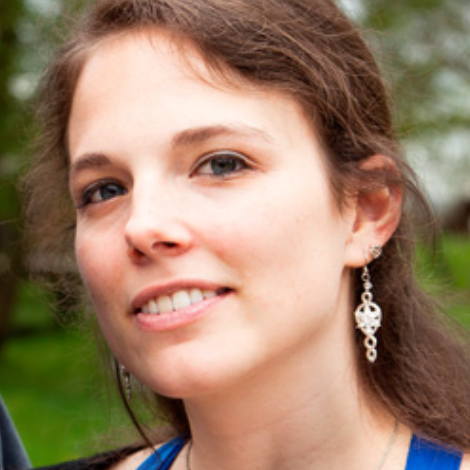 "I really enjoyed the tailored course for many reasons. It was adapted to my level but also challenging. It followed the wishes I expressed. Miti's commitment in preparing it was noticeable all through the lessons. There were different kind of exercises and I was able to work on different skills and improve each of them. I am also more aware of what I have to do to move to the next level.
I am much more confident and achieved all of my goals concerning my studying with Miti. Her positive attitude and compliments also helped a lot!
I learned that I have the skills needed to be a good high school English teacher and this was mostly a "psychological" barrier to overcome. I'd definitely recommend Miti as teacher / trainer because she is a very professional and committed teacher as much as an excellent host."
Stefania Beretta Piccoli – English Language Teacher in a Business School, Switzerland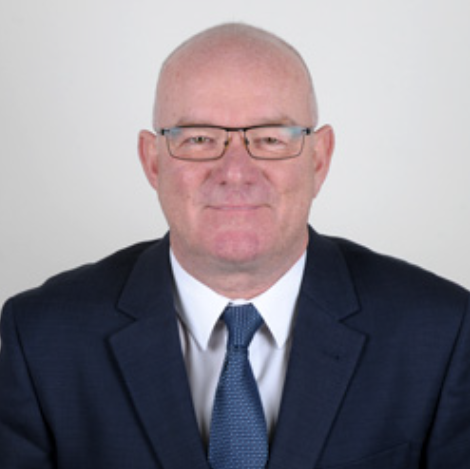 "I feel much more confident to speak now while I avoided speaking before my stay. My vocabulary is much richer and I use expressions appropriate to the topics discussed.
Miti is a great teacher because she is able to readjust the program at any time for the greatest benefit of the candidate.
Outside the class, she is a very interesting, very cultured person who knows and loves to take you discovering London its culture, its historical, cultural and parks. She is a very good tour guide.
I recommend Miti to anyone who wants to boost their language skills in a very professional context but also very British cultural area."
Laurent Crozet – Head of Maintenance Services at Airelior Management in Paris, France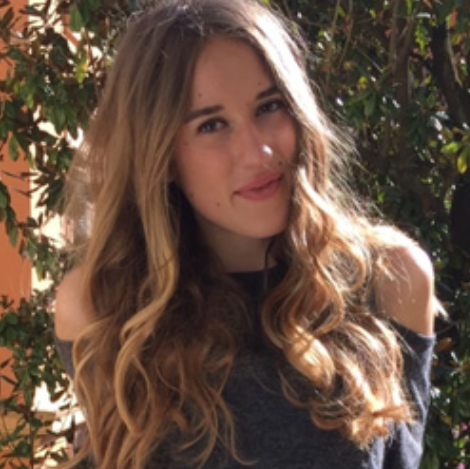 "I decided to attend this course in order to achieve a good mark in the IELTS test. During the 3 week course I improved significantly.
I feel more confident in every field. To begin with the ability to structure my ideas and opinions in a writing task. Moreover, I had an unbelievable progress in the pronunciation. All these skills will give me the chance to achieve my goal. I found this course very valuable.
We did many activities together during these three weeks. I was totally surprised by Miti's ability to choose the places I loved the most.
I spent three magical weeks thanks to Miti and I will hardly forget this experience of life."
Flavia Cozza – Italian University student preparing for the IELTS exam to gain a place on the European Erasmus Programme