The Innovative Communicator
Putting the soul back into business communication

The Innovative Communicator Accelerator Programme is based on the principles Miti wrote about in her acclaimed business book: THE INNOVATIVE COMMUNICATOR: Putting the soul back into business communication.
The book introduces the Innovative Communicator and explains why, in our complex and fast-changing world where process and technology dominate, we need to put the heart and soul back into the way we communicate.
It describes how an Innovative Communicator is able to build deep relationships, get their team on board and plan and deliver powerful communication strategies. And it shows how it's possible to have great empathy along with the skills to get tough when necessary.
Miti's book is a rallying cry to us all to do what is long overdue: put people back where they belong. At the heart of every successful business.
The INNOVATIVE COMMUNICATOR is available to buy on Amazon. Get your copy here
Reviews for The Innovative Communicator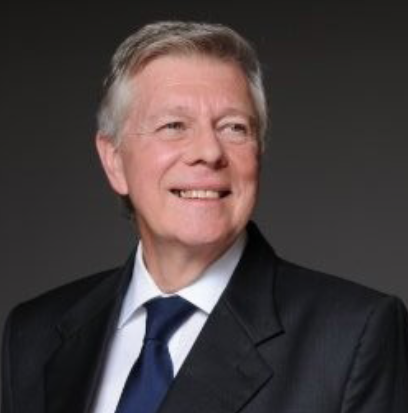 "An inspiring and practical guide to really effective people- communication in a modern business climate crying out for it. Business success depends on good relationships between people in the workplace and between businesses and their customers. Few businesses are good enough at nurturing powerful relationships, yet in today's challenging times they need to get better fast. If you want to know how to do that – read this book"
Mike Harris, Founding CEO of first direct and Egg Banking plc, founding Executive Chairman at Garlik and ex-CEO of Mercury Communications. Creator of the IconicShiftTM Mentoring Programme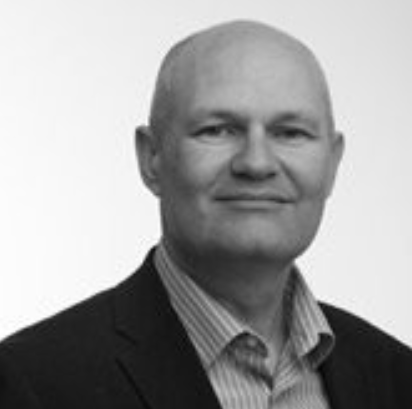 "This book puts the heart and soul back into business. Miti Ampoma combines her deep experience with fresh insight and inspirational thinking in a communications masterclass that focuses us all on our most valuable asset, at the heart of everything we do – our people."
Mike Symes, Chief Executive, Financial Marketing Limited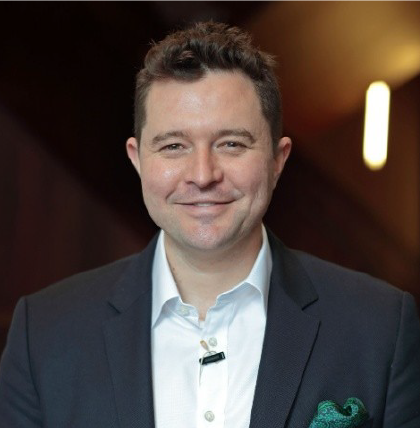 "Articulate and incisively written with compelling stories and practical ways for us to achieve better communication skills so our businesses excel."
Daniel Priestley, author of Become A Key Person Of Influence, Entrepreneur Revolution, Oversubscribed and 24 Assets. Named as a top advisor to business in the UK in 2018 by Enterprise Nation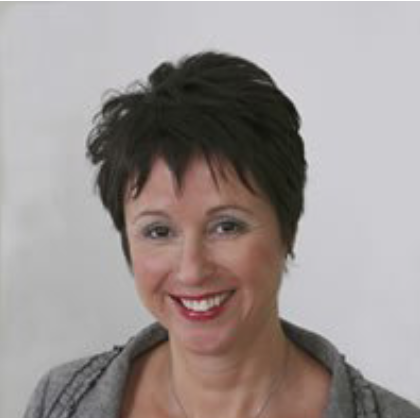 "Miti Ampoma, with pincer-sharp clarity, explains brilliantly the relationship between becoming an Innovative Communicator and having a successful business.
She whets our appetite to go do!"
Anne Newton, Chief Executive, Richmond Chamber of Commerce