ICAP Overview
"The Innovative Communicator's technique is based on good, solid, common sense."Miti Ampoma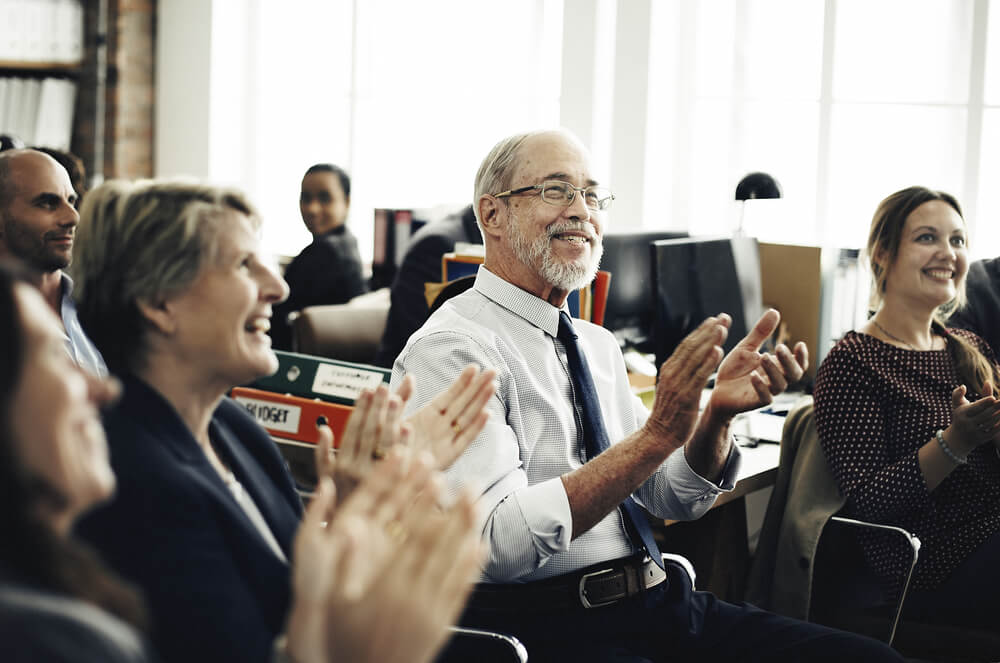 Who this presentation is for
This is an opportunity for Miti Ampoma to come to you to introduce our Innovative Communicator Accelerator Programme (ICAP). We'll show you why it makes sense to be an Innovative Communicator and how ICAP can impact on you personally and on your business as a whole.
Perhaps you'd like to improve your own communication and leadership skills.
Maybe you're worried that too many people in your team lack effective communication skills and this is having an impact right across your business.
Or maybe you'd like to find out how ICAP can help you drive up performance and profits.
Whichever, our short presentation will show you the lasting benefits of putting people back at the heart of your business and why investing in innovative communication skills makes perfect sense.
To arrange a presentation please contact us.