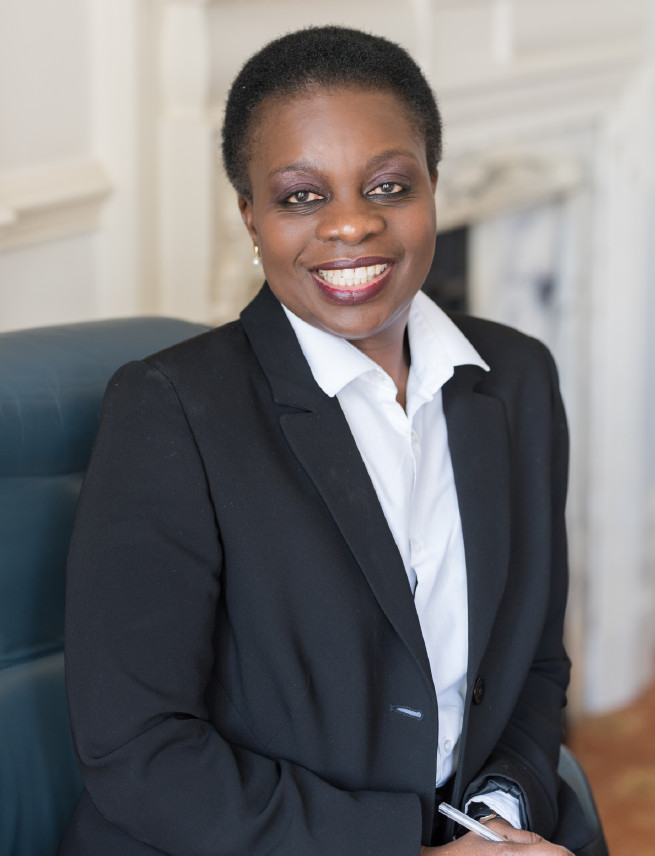 Lead trainer Miti Ampoma
Miti Ampoma gained 20 years of experience as a television journalist, business change communication specialist and English language skills trainer with global businesses before founding London based communication skills training company, Miticom.  A former British television journalist and documentary producer-director (BBC, ITV and Channel 4), she went on to lead award winning business change communication programmes for global organisations. Her skills and expertise include transformation and change communications on complex large-scale business integration programmes such as merger and acquisitions, joint ventures, shared services and business process engineering. She is an expert in teaching, training and coaching effective communication skills in English.
Miti works in the intersection between effective communication skills (the power of words), people interaction, engagement and business growth. She is a Cambridge University qualified teacher (CELTA), a certified business Coach, a Fellow of the British Chartered Institute of Public Relations and author of the book: The Innovative Communicator – Putting the soul back into business communication.
Having trained as an actor for a year and with a love of the arts, theatre, cinema and music, Miti is passionate about creating bespoke innovative training in people-focused communication skills – with a creative and inspiring approach.
You can see more about Miti here.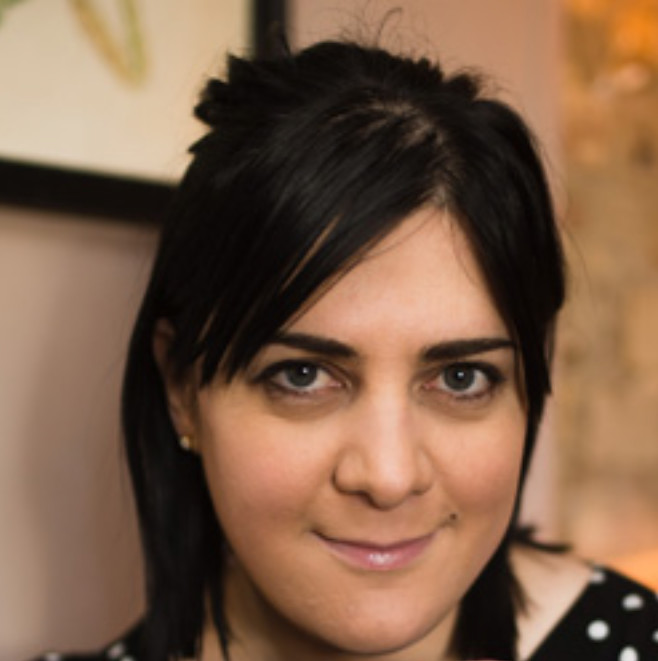 Associate trainer Nevin Eminsoy
Nevin Eminsoy is a learning and development (L&D) professional and a Chartered Institute of Personnel and Development (CIPD) certified business coach. Alongside her work with Miticom she runs her own people development consultancy.
Nevin has worked in people development for more than 15 years. During this time she has become an expert in L&D design, delivery, recruitment, facilitation, talent management and cultural change. In her early career she also worked as a line manager, leader, coach, mentor and project manager.
Outside of work Nevin enjoys playing tennis and is an avid gardener – when the weather permits. She also has interests in interior design and Hungarian embroidery.