The Innovative Communicator
"You too can become an Innovative Communicator if you wish. If you do, it will transform your business."Miti Ampoma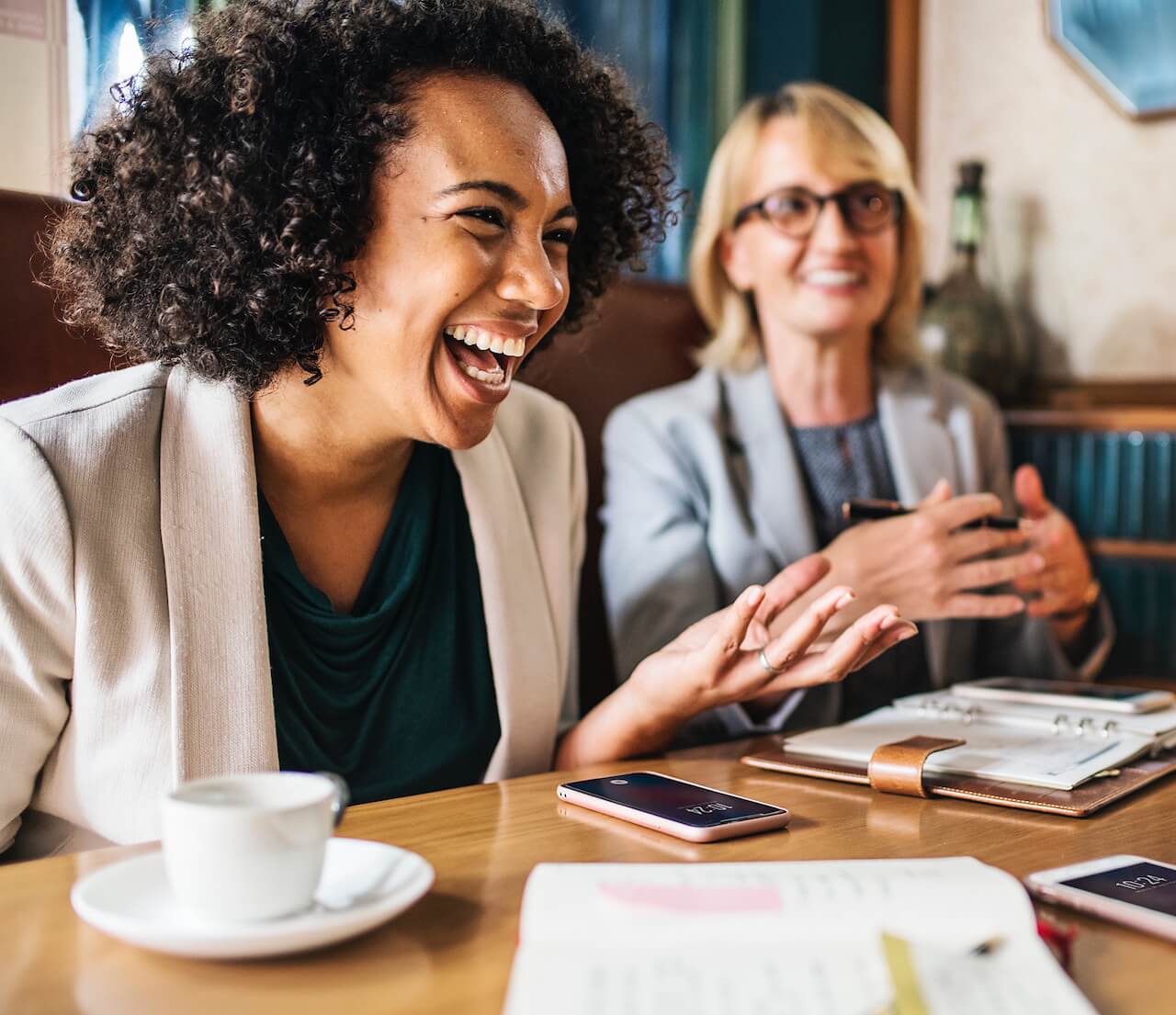 Innovative communication is not a function, something you delegate to your human resources or communications team.
Innovative communication is about qualities you can develop to help you lead with confidence and drive growth. It's about how you set the style and tone for communication at every level across your whole business. It's about how you connect with people, create loyalty and build relationships. And it's about how you encourage others to do the same.
If you lead a business, manage a team, or aspire to in the future, an Innovative Communicator is someone you should become.
Why Every Business Needs Leaders Who Are Innovative Communicators
We're living in exciting times. Advances in technology are allowing new businesses to develop and existing businesses to grow in ways few of us could have imagined. As we become ever more connected, the world is shrinking and we're able to more easily live and work on a global scale.
And yet, at the same time, we're all feeling more stressed. At work we feel under pressure to be quicker and slicker. As customers we feel, at best misunderstood, at worst completely ignored. We're bombarded with noise and information. While on a human level we're communicating with each other less and less.
This is harming us as people. And it's harming businesses.
Our Innovative Communicator training will help you create the change you need to put people back at the heart of your business. It will help you communicate with humanity, integrity and soul. And it will help you create the right conditions for your business to enjoy sustainable growth, performance and profitability.
Our Innovative Communicator Workshops, Programmes And Talks
Our Innovative Communicator Workshops
Our workshops introduce you to the role of the Innovative Communicator and what it takes to become one. They are designed to give you a taste of the full Innovative Communicator Accelerator Programmes (ICAP) and help you begin to develop the skills you need to communicate – and lead – with confidence, impact and presence.
Our Innovative Communicator Accelerator Programmes
We offer the following master programmes:
Our Talks
If you'd like to find out more about our Innovative Communicator programmes we're happy to come and talk to you.
We have a short, overview presentation we can run with you or we can design a presentation to suit your needs.
Miti is also an experienced, energetic and inspiring speaker and would be happy to speak at your event.
For more information please email us on info@miticom.co.uk.