Venues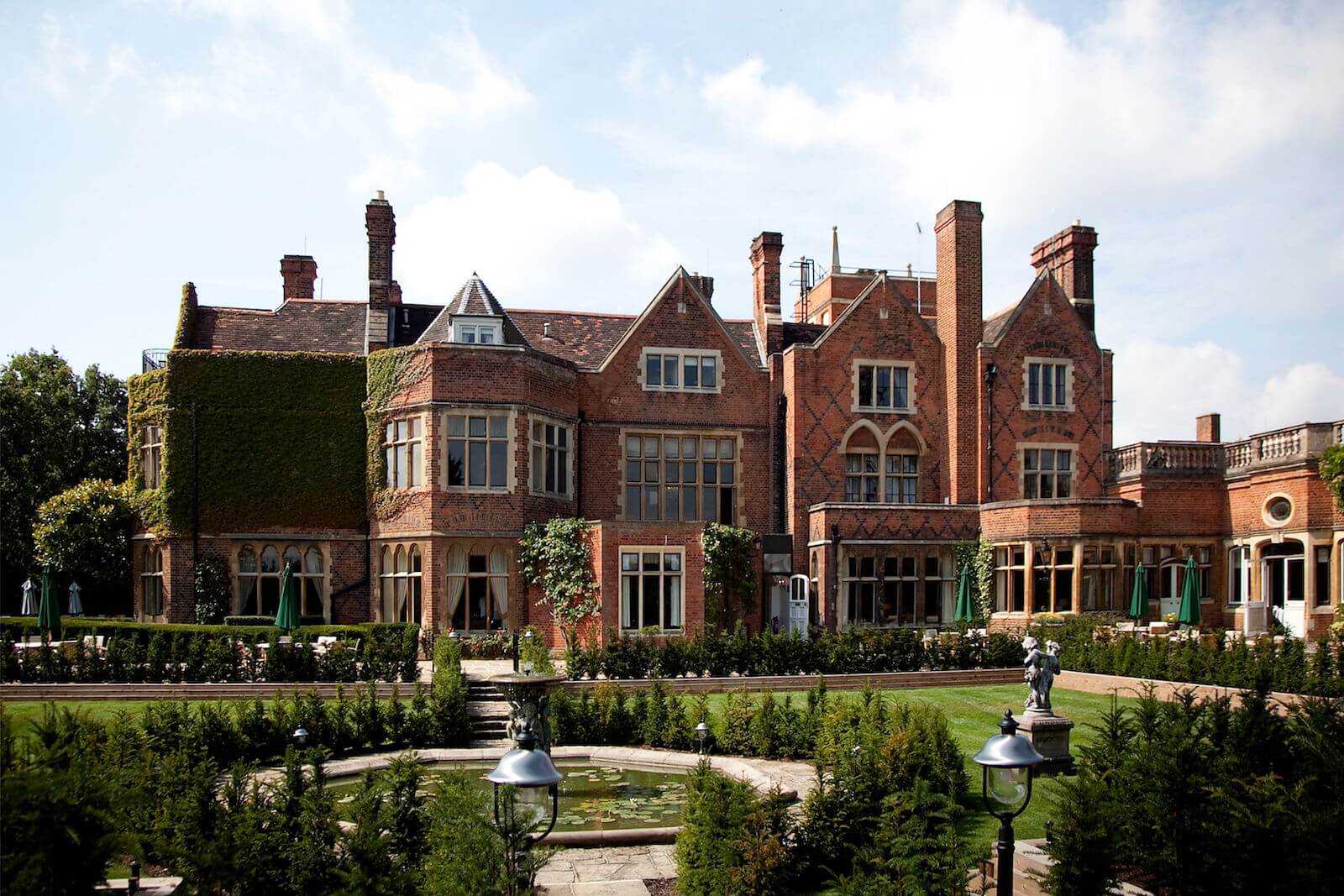 We run all our courses in and around central London. Although we sometimes change the venue, wherever we are you'll enjoy the same high-quality standard of facilities and accommodation.
The venues we use set the tone for our training. Our courses are hard work so we take care to choose venues where you'll feel comfortable and free to concentrate. And that will help us create the right sense of occasion, one that promotes sharing, learning, innovation and collaboration. We value your commitment to our training and the venues we choose are one way we express this.
We also choose our venues so you can enjoy British hospitality at its best. And if you're taking one of our English language courses, the venue will be an intrinsic part of your whole cultural and learning experience.
Standard across all our venues are full access, free parking and complimentary Wi-Fi.
The photographs on this page are all courtesy of Warren House in Richmond. This is only one of the venues we use. However, it is a prime example of the style and standard you can expect.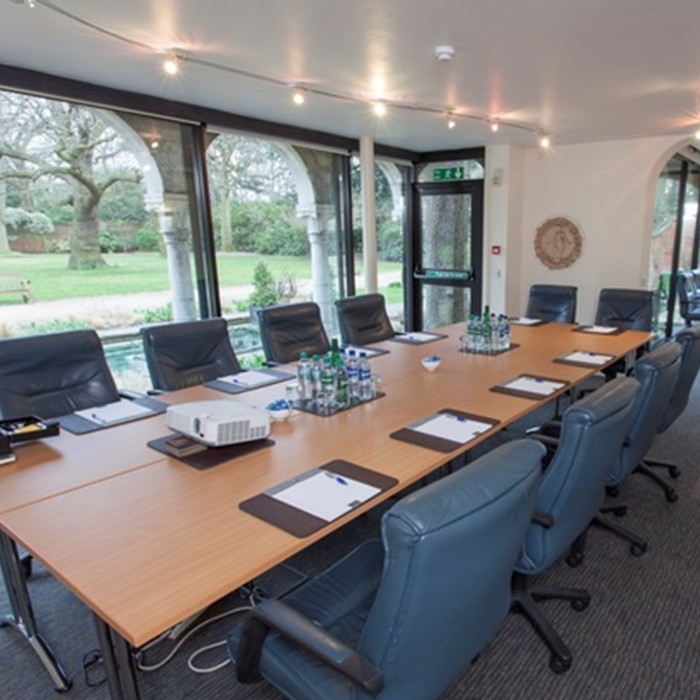 Training Rooms
We use light and airy training rooms that have plenty of natural light. You'll have enough room to feel comfortable while enjoying a close group atmosphere.
All our training rooms are equipped with technology such as a white board and projector, and we supply all the stationery and resources you'll need.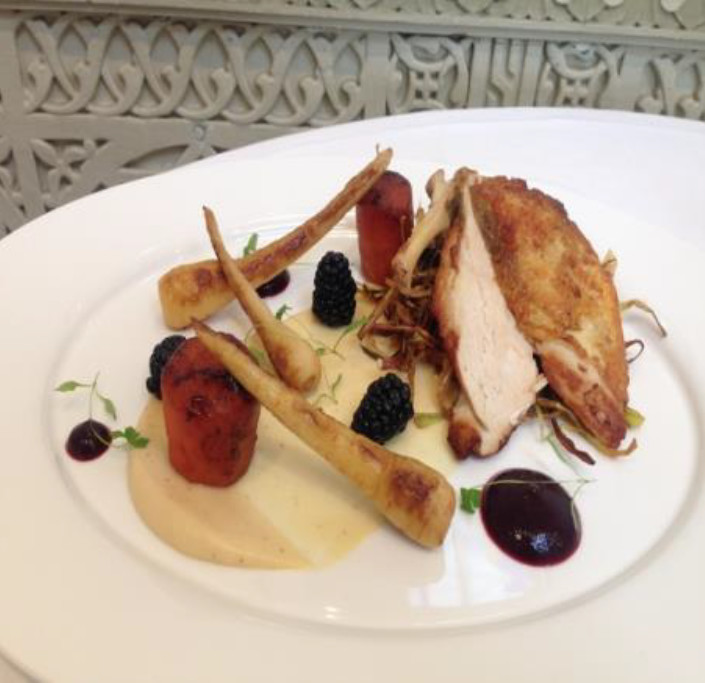 Refreshments
Water is always available, and tea and coffee are refreshed throughout the day.
We understand the value and pleasure of good conversation enjoyed over a meal. So we always take time to enjoy a good lunch. And with our residential students we always sit down to three courses at dinner.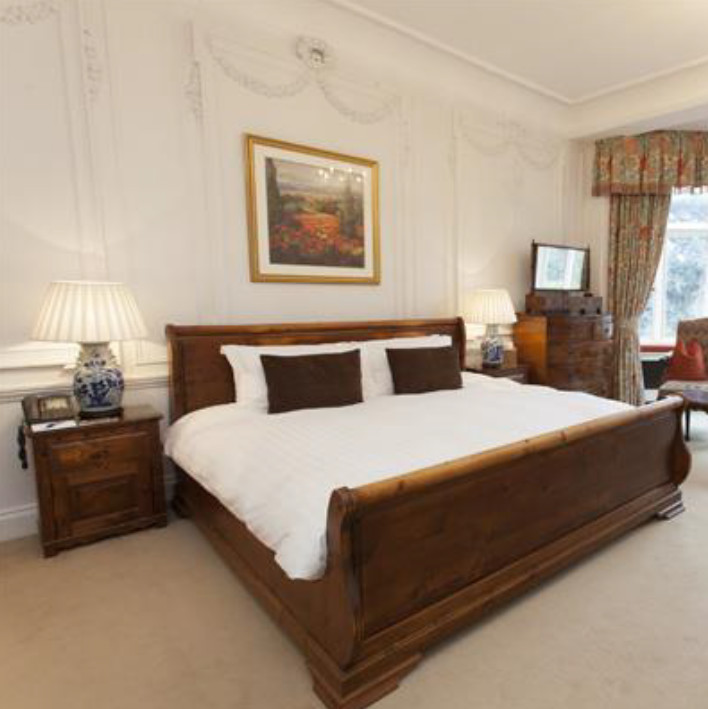 Accommodation
When you choose one of our residential courses it's important that you enjoy both a good night's sleep and the whole experience of staying in our beautiful venues.
All our rooms are spacious with an en-suite bathroom and, where possible, free use of the on-site leisure facilities.